Winner of the Best Night Cream for Over 30's 2023 harnesses the power of the sea with marine collagen!
This incredible formula is packed full of specially selected clinical actives that boost elastin and collagen. Working their way deep into your skin to target and treat the signs of ageing at a cellular level.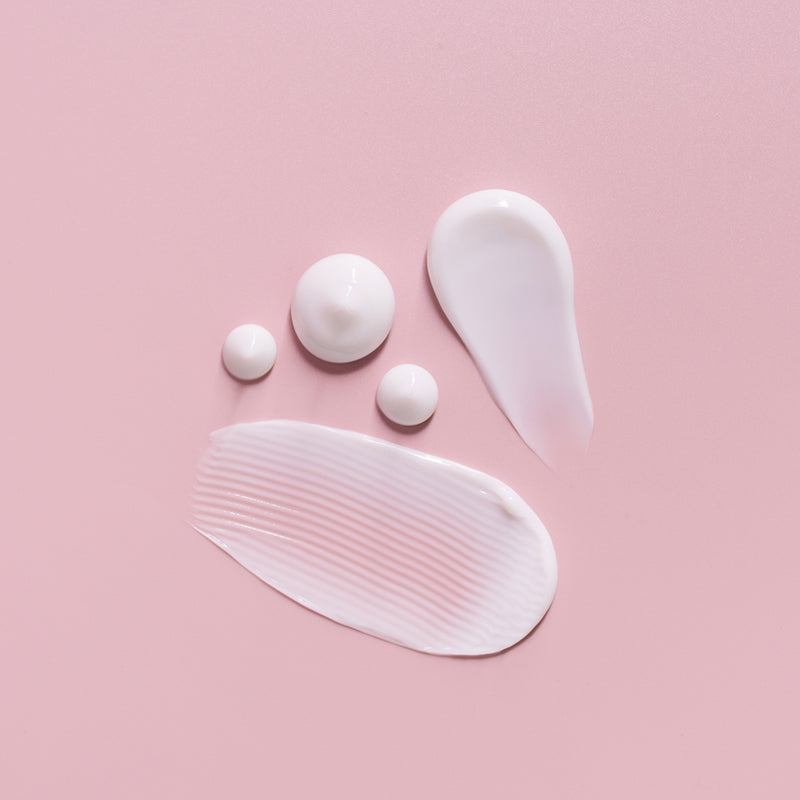 Clinically Active Cinnamon Liposome & Collagen Boosting Peptides
Our high-tech formula takes your night routine into the next dimension, using the power of the sea.
An "A-list" of star actives, including marine collagen, collagen-boosting peptides, and cinnamon liposomes even your complexion.
Fused with superior adaptogens of premium organic certified Ginseng, Camu Camu (rich in Vitamin C and high potency antioxidants) and Ashwagandha, each significantly enhances your skin's radiance visually.
The thirst-quenching formula penetrates quickly into the skin to improve skin tone and texture. This is so much more than a night cream. Discover incredible rejuvenation without synthetics, just pure performance!
Is This Product For You?
With its ability to rejuvenate the skin while you are sleeping, this product is excellent for all skin types.
Skin feels rejuvenated, plumper and firmer with a renewed appearance and divine softness.
With a delicate natural essential oil complex of superior Damask Rose Petals, Immortal Oil, Pure Violet, Frankincense, and Juniper teamed with a hint of warmth from Turmeric, you will want to use this product again and again.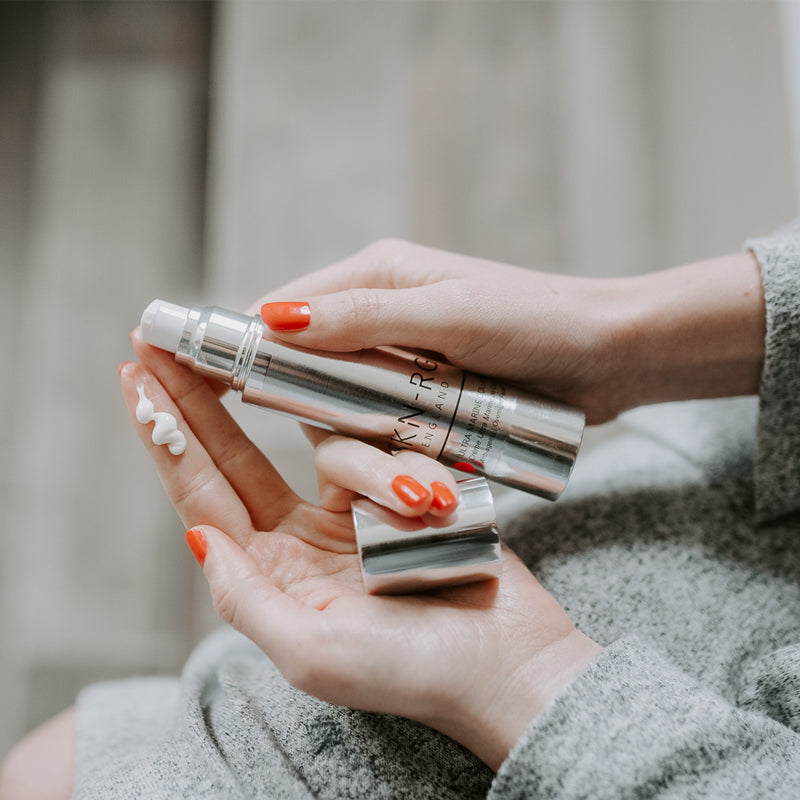 How to Use
Use me at Night as an overnight rejuvenating booster
Step 1
Take a small amount of your night cream and apply it to slightly damp skin from cleansing.
Then, make circular movements with your fingertips to stimulate blood circulation and help the product penetrate your skin.
Pay special attention to the oval of the face and the edges of your lips or areas of concern.
Follow with Eye Elixir
Key Ingredients
We journey worldwide to select the finest sustainably sourced ingredients - no synthetic, no animal derivatives and no artificial ingredients in sight. We are validated by The Vegan Society and Leaping Bunny Cruelty-Free to deliver pure performance. We provide everything you need for refined results, leaving out what you don't.
Vegan Marine Collagen
Clinically active marine collagen derived from Algae boosts the skin giving a more youthful complexion that visibly looks and feels simply divine.
Plant Peptide Power
So what do peptides do? Well, our peptides are proven to boost collagen, soften lines, tighten loose skin and also help to repair the skin's delicate barrier as well as improve elasticity and smooth the texture of your skin.
Our Unique Quanta® Technology
Our inventory of over 350 botanicals allows us to create plant-powered actives using our unique Quanta® Extraction Technology that won British Government Innovation Awards, developed to outperform common synthetics. Take your skin to the next dimension and boost your collagen and elastin to discover SKIN-Energy!
The Detail
Awards

2023 Winner Best Night Cream (Age 30+) Ultra Marine
Collagen Night Crème

2014 Winner Best Night Cream - Ultra Marine Collagen Night
Creme
Provenance & Validations

The Vegan Society Trademark
Leaping Bunny Cruelty Free
Natural & Organic %

99% Natural and Organic

1% Preservative
Recycle Me

- Bottle & Lid = Plastic Collection

- Outer Box = Paper Collection

- Guidance Sheet & Booklets = Paper Collection

- Delivery Box = Paper Collection

- Tissue Paper Acid-Free = Paper Collection

- Packing Noodles Made From Plant Starch= Just add them to your compost or food waste.

- Box Tamper Proof Dots Made From Plant Starch = Just add them to your compost or food waste.

*A friendly reminder to always check your local recycling facility guidelines before disposing of any packaging. It's important to all do our part in properly recycling and reducing waste.

**SKIN-RG is actively working on improving all elements of its packaging and the recyclability of it. We are aiming for 100% recyclable, reusable, or refillable packaging by 2025!

Let's all work towards a more sustainable future together.
The Ingredients List

Aqua, Platonia insignis Clusiaceae (Bacuri) Oil, Vitis vinifera Oil, Argania Spinosa Kernel Oil, Saccharomyces, Xylinum, Black Tea (Kombuchka) Ferment, Cinnamomum Cassia Bark (Cinnamon Liposome) Extract, Glycerin, Camellia sinensis Extract, Laminara Japonica Extract, Saccharrum Offcinarum, Phospholipids, Tripeptide-29 Lactobacillus Lysate (Probiotic), Rosa Canina Seed Extract, Inulin (Prebiotic), Alpha-glucan oligosaccharide, Hyaluronic Acid, Aloe Barbadensis Leaf Juice Powder, Magnesium Ascorbic Phosphate (Stabilised Vitamin C), Niancinamide (Vitamin B3), Sodium Stearoyal Lactalate, Cetyl Alcohol, Glyceryl Sterate, Withania Somnifera (Ashwagandha Indian Ginseng) Extract, Panax Ginseng Root Extract, Myrciaria dubia (Camu Camu) Extract, Leuconostoc Ferment Filtrate, Benzyl Alcohol, Rosmarinus Offcinalis Leaf Extract, Tocopherol (Vitamin E), Dehydroacetic Acid, Potassium Sorbate, Sodium Benzoate, Helianthus Annuus Seed Oil, Leuconostoc Root Ferment Filtrate, Helichrysum Angustifolium (Immortal) Flower Oil, Boswellia carteri Frankincense) Oil, Juniperus Communis (Juniper Berry) Fruit Oil. Viola Odorata (Violet) Leaf Extract, Rosa Damascena (Rose Otto) Oil. Natural Constituents of Essential Oil: Limonene. Citronellol, Geraniol, Linalool, Eugenol, Farnesol.
Contains natural and organic ingredients
What's Not In Our Formulas

No PEGS
No EDTA
No Co-polymers
No Acrylates
No Nylon
No Parabens
No Phthalates
No Ethanolamine Compounds No (MEA, DEA, TEA)
No Sodium Lauryl Sulphate No No(SLS)/Sodium Laureth
No Sulphate (SLES)
No Synthetic Fragrance or No Parfum
No Synthetic Colours
No Triclosan
No Chemical UV Filters No Octinoxate & No Oxybenzone)
No Polyethylene Glycols (No PEGs)
No Paraffins and No Petrolatum
No Formaldehyde & No Formaldehyde-Releasing
No Preservatives
No Benzalkonium Chloride
No Butylated Hydroxyanisole (No BHA) & No Butylated Hydroxytoluene (No BHT)
No Methylisothiazolinone & No Methylchloroisothiazolinone
No Coal Tar
No Ethylenediaminetetraacetic Acid (No EDTA)
No Siloxane
No Silicone
No Animal derivatives (Hyaluronic Acid) SKIN-RGs Hyaluronic Acid is plant-based.
No Ammonium
No Urea
No Lanolin
No Alcohol
No Glycols
Precautions

External use only. Avoid direct contact with eyes. In case of contact with the eyes, rinse immediately with water. Do not use on irritated or damaged skin. Keep out of the reach of children.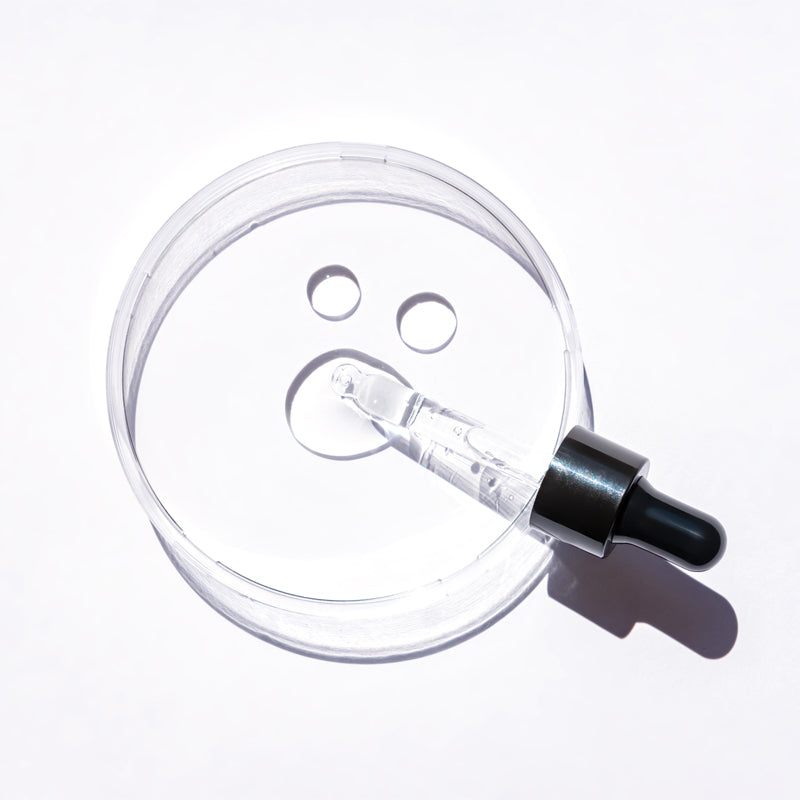 Team Ultra Marine Collagen Crème With Our Perfect Partners Featured Below. Each Specially Selected By Our Top Therapists