The skin energy philosophy
Where Amazing Skin Begins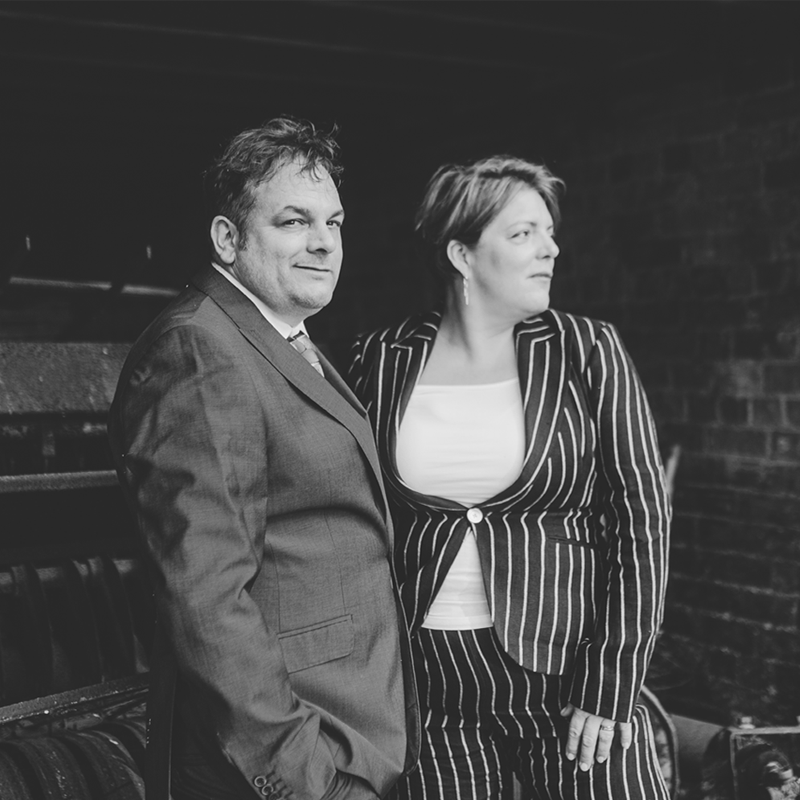 We want you to look your best, feel good and be naturally beautiful through all your life stages.
At our core, we believe in helping you look and feel your best at every stage of life. Our approach is simple: we embrace your natural beauty and offer performance-based products that allow you to showcase your true self.
We don't believe in pushing sales or telling you what you should be doing. Instead, we're here to support you on your journey towards feeling confident and radiant. With our ingredient-led approach, you can trust that you're putting only the best into your body, ensuring that you'll always feel your best.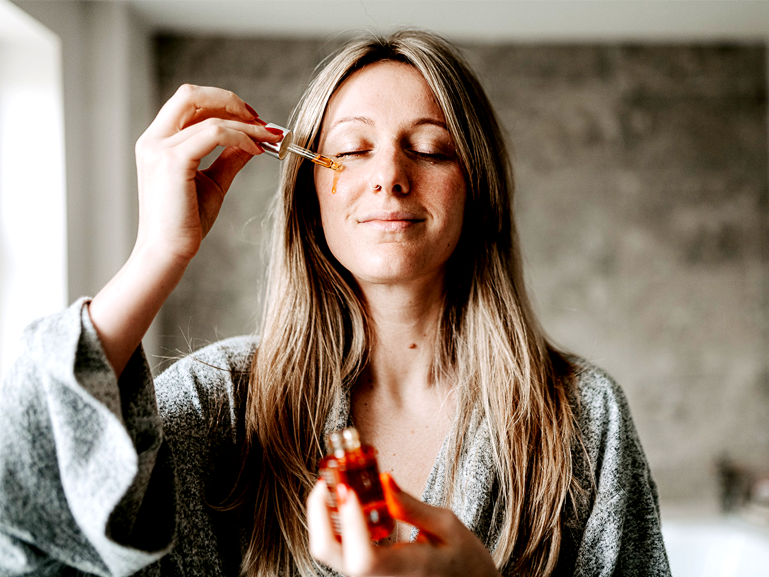 CLEAN ECO-TECHNOLOGY
Our skincare line is all about delivering the best natural and organic products that truly live up to their labels. We're proud to say that our exclusive eco-technology sets us apart from the rest.
With our Quanta® Technology, we've found a way to extract all the goodness from our ingredients without compromising on quality.
We don't use any controversial high heat, or questionable chemicals like Alcohol, Perfume, Dimethicone or Phenoxyethanol, Nylon, EDTA or many other artificial ingredients in the process, so you can feel confident that you're getting the best of the best. And with our commitment to offering an alternative product that doesn't compromise on results, you can trust that you're making the right choice for your skin.
where amazing skin begins
Clean + Cinical Restorative Skin Health Backed By Science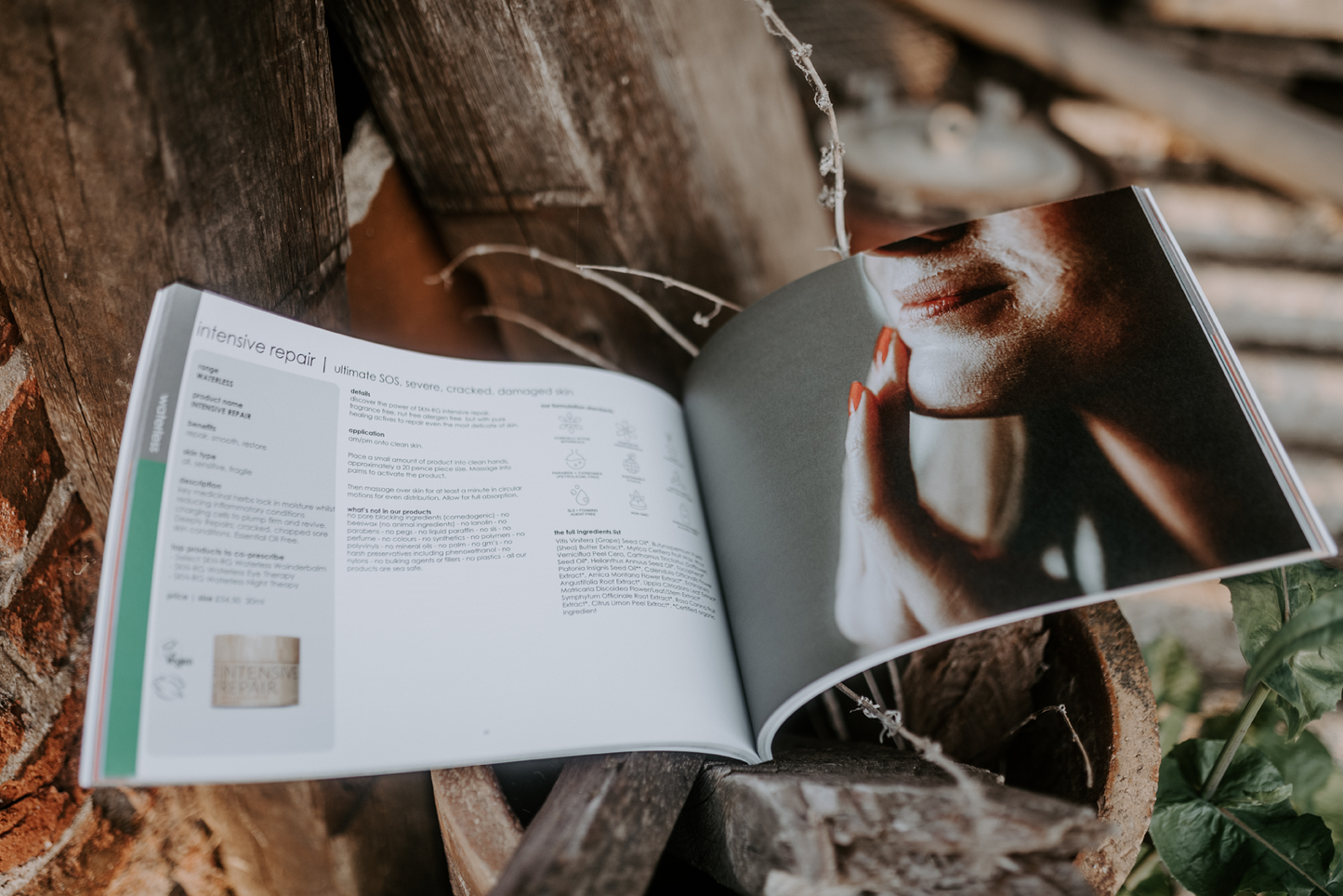 British and independent
Our founders have been dedicated to developing the most exquisite formulas using the power of nature and science for over a decade.
When they walk into their laboratory every day, they are greeted by the unmistakable scent of the Skin-rg spa aroma.
Each product is crafted by hand in small batches, and every ingredient is carefully chosen for its performance. We believe that quality and effectiveness are key, which is why we take great care in creating products that truly deliver results.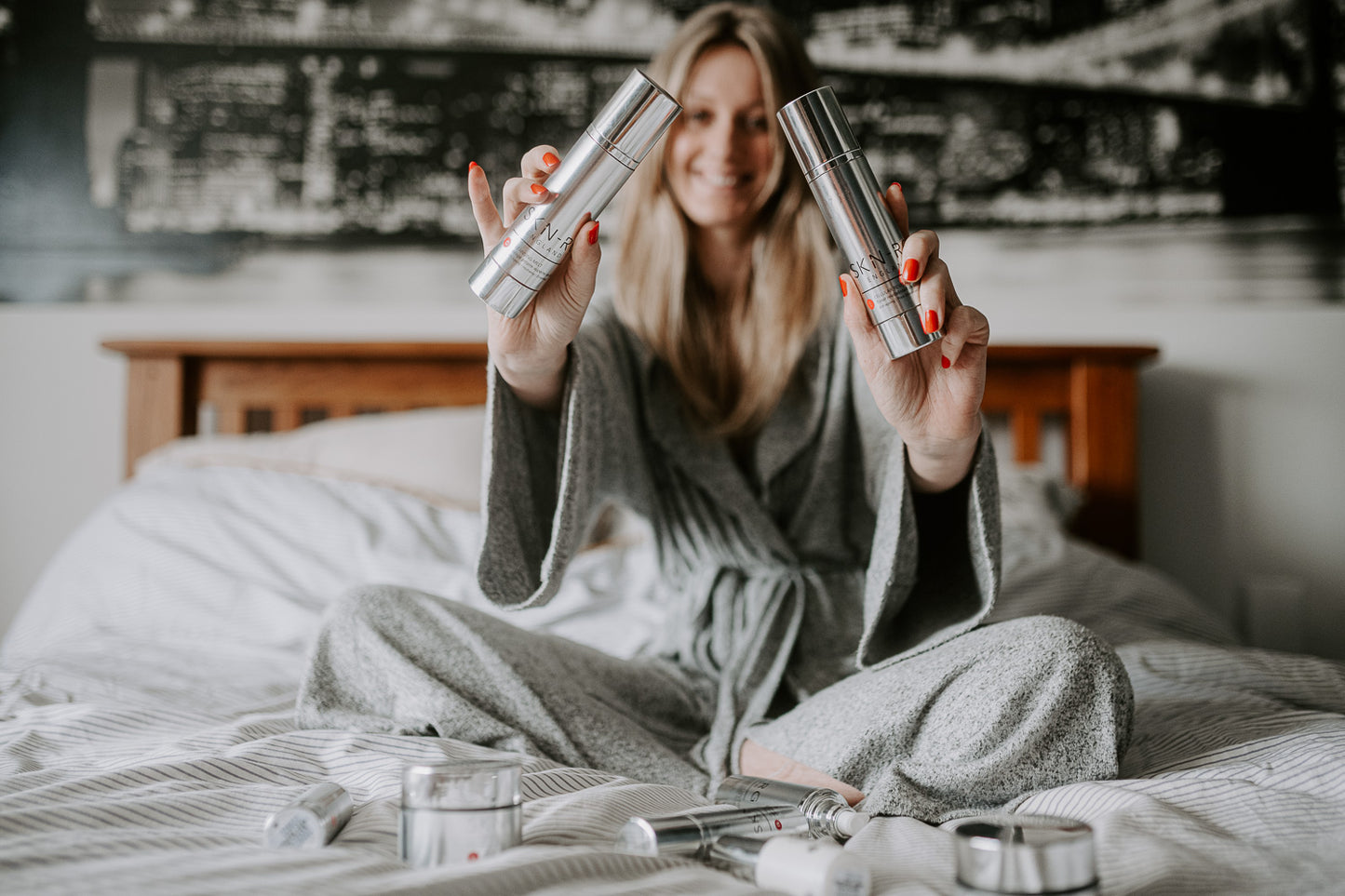 Winner Best British Organic & Natural Brand 2022
We are honoured to have received over 93 awards, and it is humbling to see new brands emerging in the industry. SKIN-RG is proud to have been recognised as a winner by the judges. Being at the top means that our formulations are pure, our technology is groundbreaking, and our performance is exceptional. It is a validation of our hard work and dedication to providing the best products for our customers.
ORGANIC
High Tech Formulas Real Results
VEGAN
Feel Confident With 0% Animal Derivatives
CRUELTY FREE
Responsible Ethical Uncompromising
ORGANIC
High Tech Formulas Real Results
VEGAN
Feel Confident With 0% Animal Derivatives
CRUELTY FREE
Responsible Ethical Uncompromising