Discover another level
Advanced Facial Treatments And Deep Body Relaxation
Professional Skin & Body Treatments
SKIN-RG Treatments work alongside your daily home care to give you amazing skin every day.
Our professional skin therapists are ready to help you tackle your concerns and deliver the treatment you need.
Tailored to your needs, our skin expert will design your treatment around you.
Search our store locator to find your nearest outlet now. Or if you are
looking for the perfect gift, speak to your nearest outlet.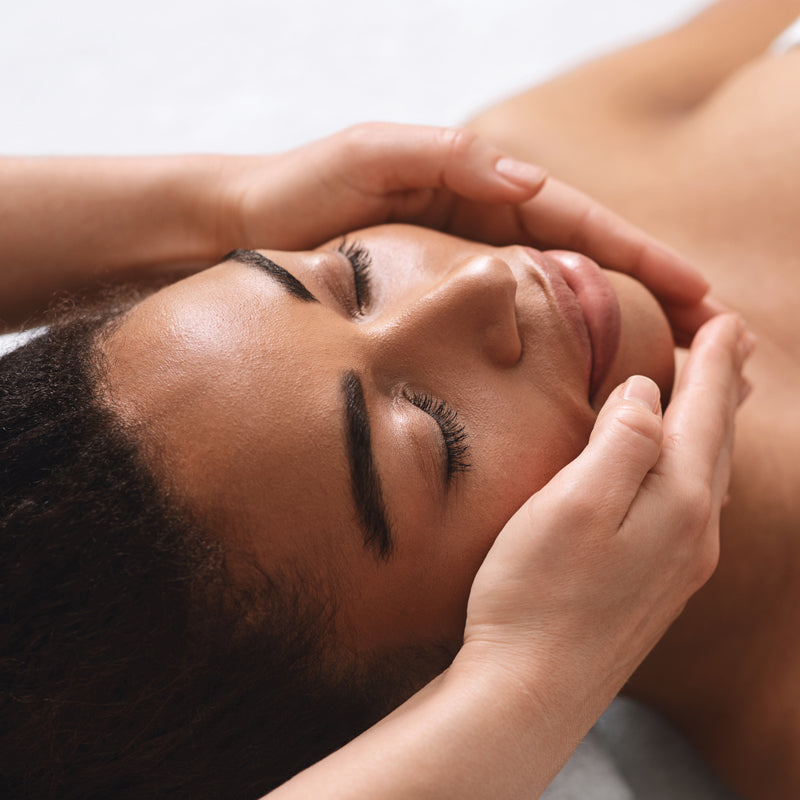 The Energiser
A bespoke 30-minute treatment that brightens, soothes, and rejuvenates. Designed to give fast results.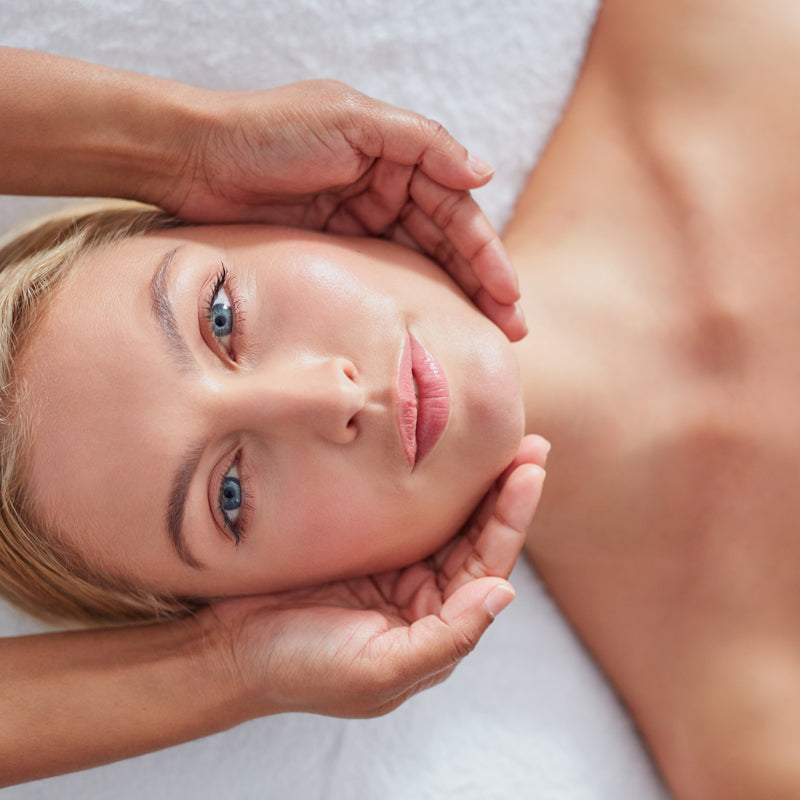 The Eternal
360-degree 90 minute "high intensity" re-sculpting treatment that rejuvenates to deliver a youthful appearance. Specifically targeting the signs of ageing, including; wrinkles, lines, pigmentation and loss of elasticity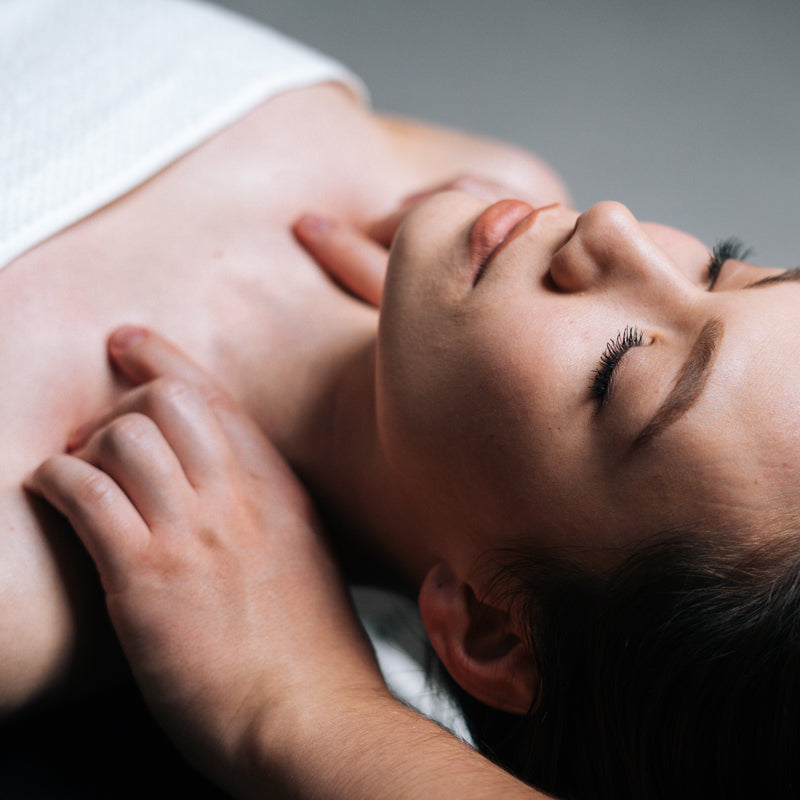 The Detox
A 60 minute dedicated deep detoxifying treatment that rejuvenates deep within for a newfound energy.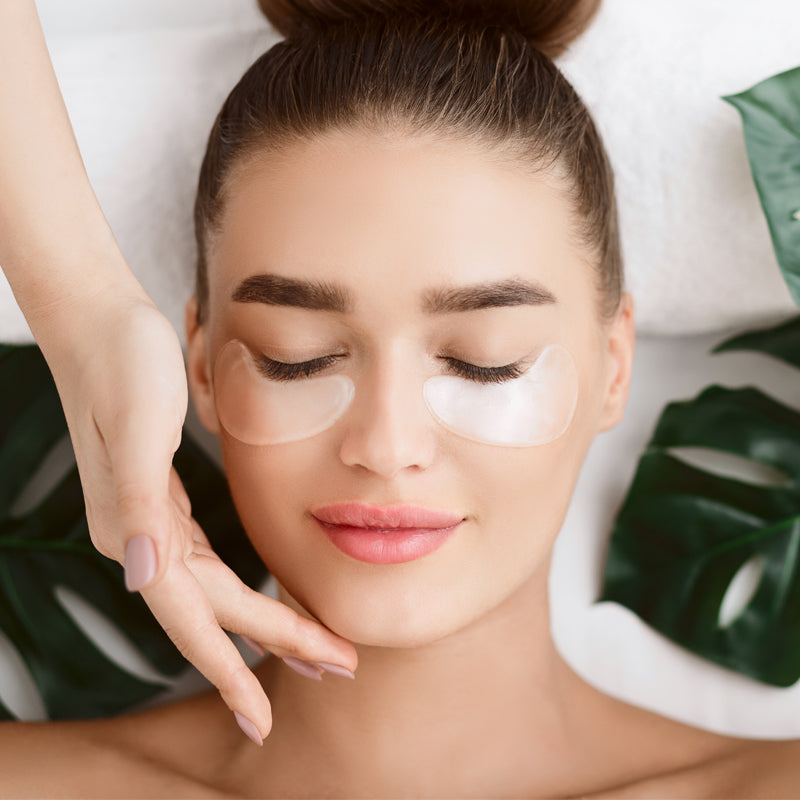 EYE DEFINITION TREATMENT
A powerful treatment that smooths, tones and brightens the eye area through detoxification and intense stimulation with powerful clinical and botanical actives.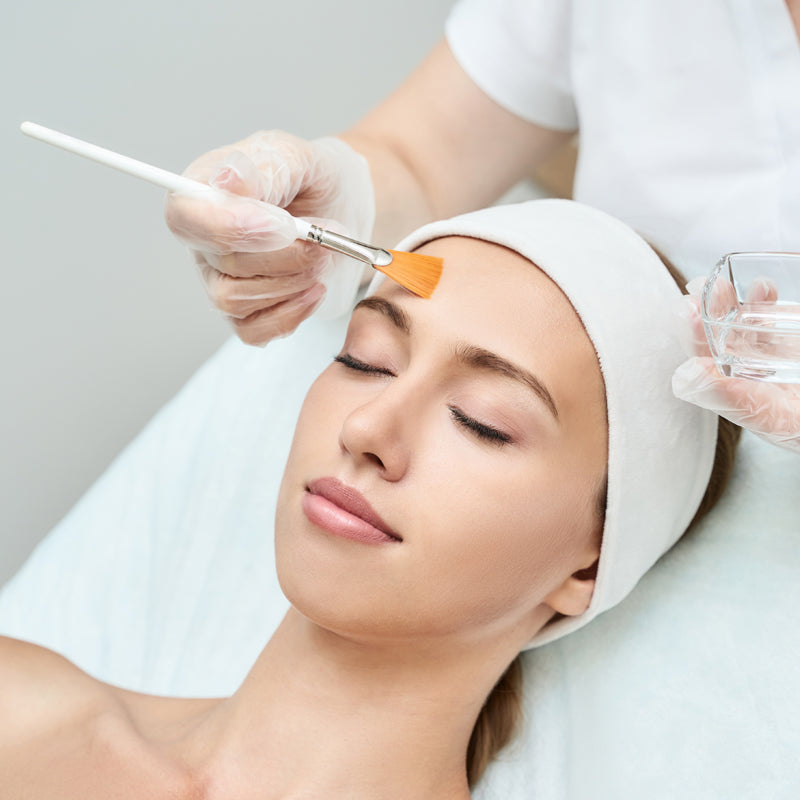 ZEN GLYCOLIC PEEL TREATMENT
Peel away the years in our revolutionary 30-minute treatment that uses the power of facial sculpting and clinically active ingredients, including glycolic Acid, collagen boosting Amino Acids, plumping Hyaluronic Acid and our signature Plankton Stress Less Technology to reveal younger-looking skin that looks plumper, firmer and more youthful. And with 0% downtime - cracking or peeling.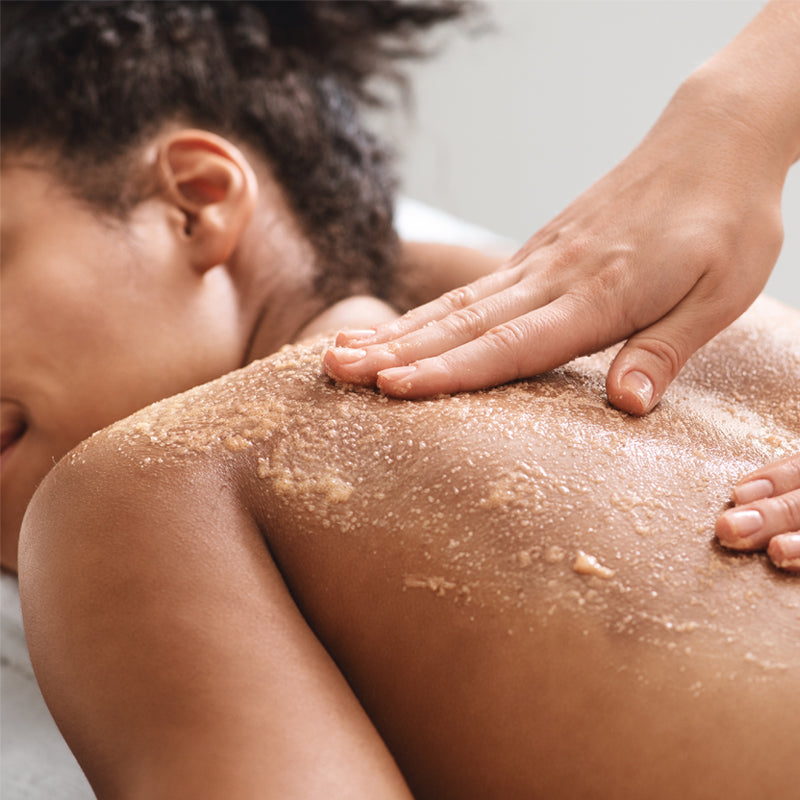 CRYSTAL BODY TREATMENT
Deeply rejuvenating and detoxifying 60-90 minute total body treatment begins with a full body exfoliation to slough away dead skin cells and deliver a potent antioxidant-rich formula that keep giving long after the treatment. Next, luxurious oils, rich toning, and anti-cellulite super-rich body creams melt on the skin. At the same time, isotonic actives deliver another level of hydration combined with deep tissue massage and sculpting techniques for a total body treatment.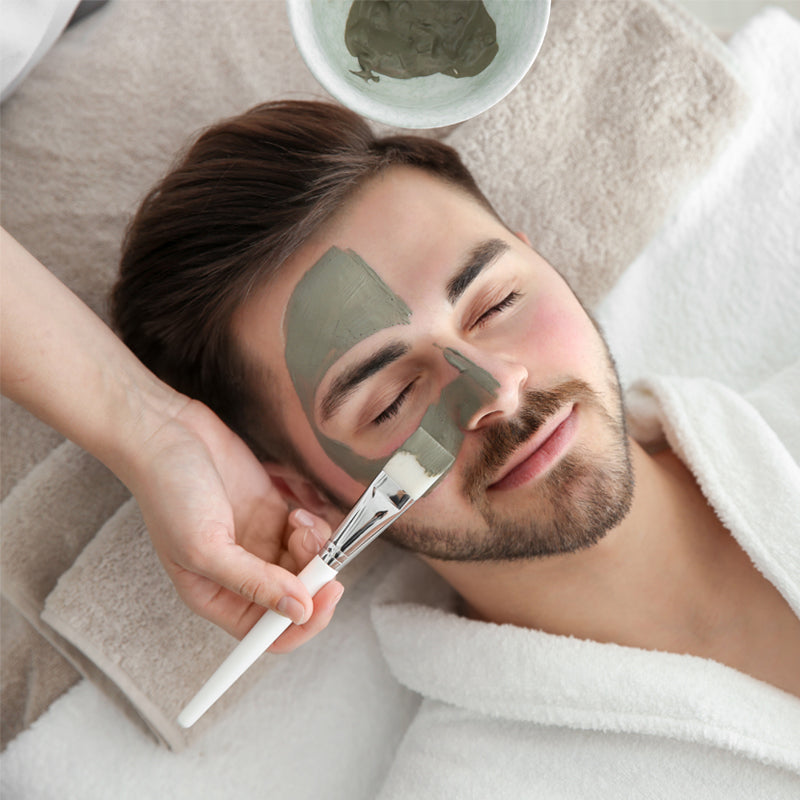 THE ACTIVE
Designed specifically to tackle men's grooming concerns. Including congested skin, sensitivity, breakout-prone, ingrowing hairs, detoxification and deep lymphatic treatment drainage. Designed to cater to your concerns.
please note
Please refer to stockists' terms and conditions, latest offers, pricing, treatments, and cancellation
policies. Outlets may differ. (E&OE)
where amazing skin begins
Clean + Cinical Restorative Skin Health Backed By Science
ORGANIC
High Tech Formulas Real Results
VEGAN
Feel Confident With 0% Animal Derivatives
CRUELTY FREE
Responsible Ethical Uncompromising
ORGANIC
High Tech Formulas Real Results
VEGAN
Feel Confident With 0% Animal Derivatives
CRUELTY FREE
Responsible Ethical Uncompromising