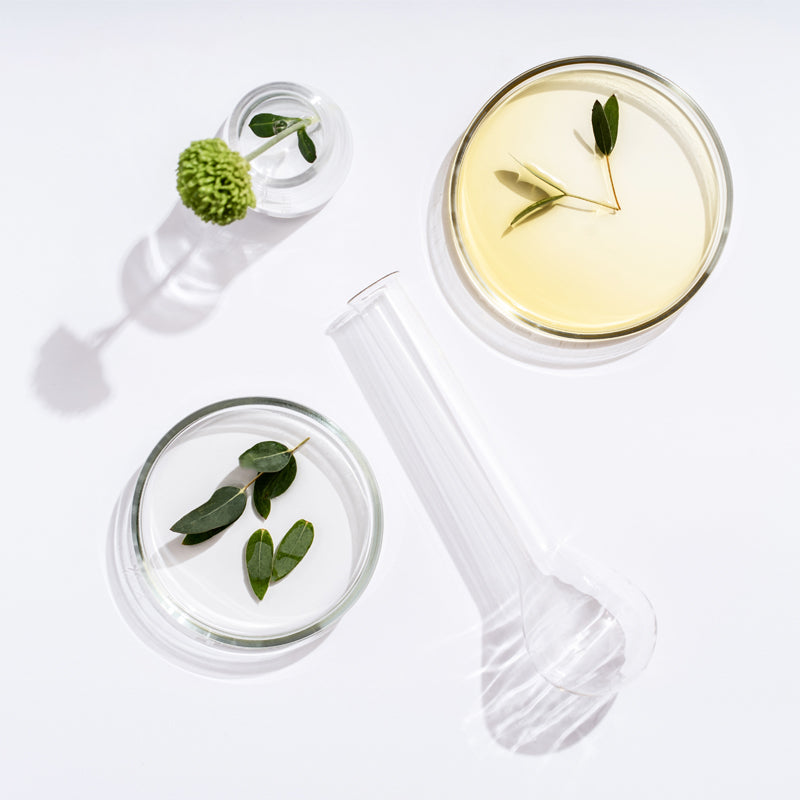 THE ALTITUDE COLLECTION
By harnessing the power of powerful plant collagen and elastin generators skin-rg Altitude takes your skin to a new level of skin enhancement that looks and feels divine.
From retinol alternatives that instantly renew the skin to our super potent Quanta extracted adaptogen botanicals, plumping hyaluronic acid and cellulite reduction, combined with immunity boosting actives that strengthen your skins delicate biome. We provide everything you need for refined results.
Key Ingredients
We journey worldwide to select the finest sustainably sourced ingredients for the Altitude Collection - no synthetic, no animal derivatives and no artificial ingredients in sight.
We are validated by Leaping Bunny Cruelty-Free to deliver transparency.