C3 Ceramide Moisturiser was named winner "Best Day Moisturiser 2023".
This superior cream absorbs deeply into the skin, delivering nourishment and hydration, improving its resilience and visibly restoring youthfulness.
PGA (Polyglutamic Acid), a long-lasting hyaluronic acid alternative, plumps and nourishes with its antioxidant properties.

Amino Acids and cold-pressed oils of Evening Primrose, Bakuchiol, and other powerful ingredients make this product a true powerhouse.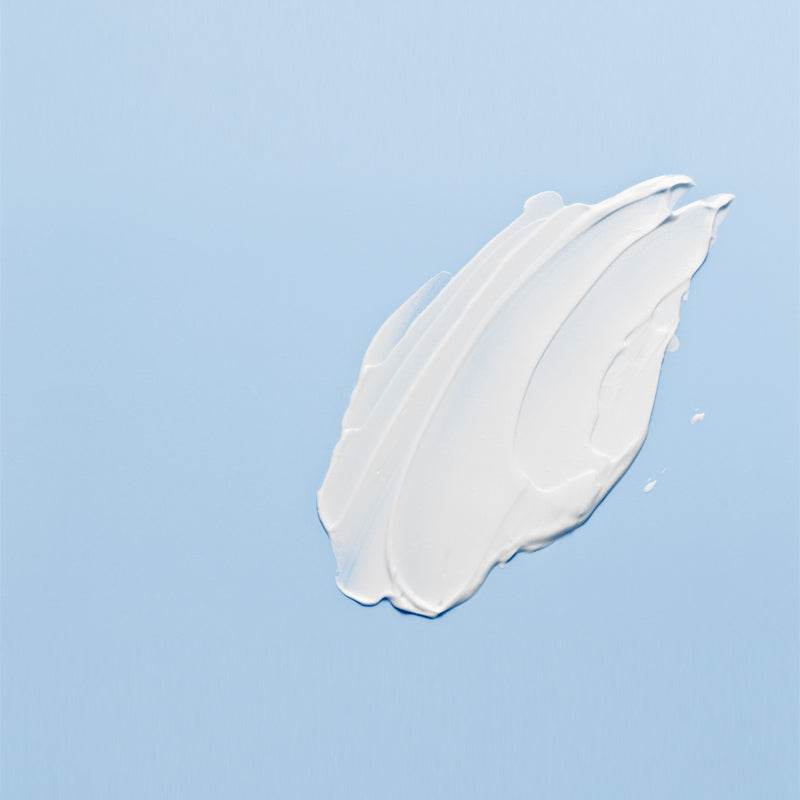 Clinically Active C3 Ceramide & "PGA" The *New Hyaluronic Acid
Introducing the new dynamic formula that will take your skincare routine to the next level! Say hello to the Clinically Active C3 Ceramide Cream featuring "PGA" (Polyglutamic Acid) - The *New super potent form of Hyaluronic Acid.
C3 Ceramide Daily Moisturiser is designed to give you next level comfort and reveal a stunningly smooth complexion with incredible youthfulness. Say goodbye to tired and dull looking skin and hello to plumper, strengthened, and renewed skin with divine softness.
Is This Product For You?
This formula is perfect for those with easily upset skin and is packed with amazing features that will leave you with beautiful, youthful skin. The C3 Ceramide plumps lipids to give your skin a plump and youthful volume, while the Polyglutamic Acid, the new form of Hyaluronic Acid, is bigger and bolder, holding more water and keeping your skin looking younger for longer.
This product is also aroma and allergen-free, so you can rest assured that you are using a product that is safe and gentle for your skin.
How to Use
Use me day and night as your complete moisturiser.
Step 1
Apply a small pea-sized amount of your moisturiser to slightly damp skin from cleansing.
Then press or pad in to help the skin absorb the product, and then finish by sweeping lightly over the face until all the product is gone.
Allow for complete absorption before applying makeup.
Key Ingredients
We journey around the world to select the finest sustainably sourced ingredients - no synthetic or artificial ingredients in sight. Vegan friendly and Leaping Bunny Cruelty-Free. Our Natural and Organic formulas deliver pure performance. We provide everything you need for pure results, leaving out what you don't.
Bakuchiol The New Cell Stimulator
Bakuchiol works beyond the surface layers of the skin increasing cellular turnover, smoothing line and wrinkles while improving the tone and texture of your skin.
Pushing The Boundaries Of Plant Science
"Breaking the rules, venturing beyond conventions, and innovating from a unique point of view - these are the qualities that result in something truly special. C3 Ceramide exemplifies this spirit of creative daring and excellence." Deborah Scott CEO SKIN-RG
Our Unique Quanta® Technology
Elevate your skincare routine with the power of nature through our exclusive Quanta® Extraction Technology. Our inventory of over 350 botanicals enables us to create plant-powered actives that outperform common synthetics. Our innovative technology has even won British Government Innovation Awards, proving its effectiveness in boosting collagen and elastin for a more youthful complexion. Discover the transformative power of SKIN-Energy with our cutting-edge solution and experience the ultimate in skincare.
The Detail
Awards

2023 - WINNER
BEST DAY MOISTURISER – SKIN-RG C3 Ceramide Cream

2022 - WINNER EDITORS CHOICE SKIN-RG Evolution C3 Ceramide Moisturiser
Provenance & Validations

Leaping Bunny Cruelty Free
Vegan Friendly
Natural & Organic
Recycle Me

- Bottle & Lid = Glass & Plastic Collection

- Outer Box = Paper Collection

- Guidance Sheet & Booklets = Paper Collection

- Delivery Box = Paper Collection

- Tissue Paper Acid-Free = Paper Collection

- Packing Noodles Made From Plant Starch= Just add them to your compost or food waste.

- Box Tamper Proof Dots Made From Plant Starch = Just add them to your compost or food waste.

*A friendly reminder to always check your local recycling facility guidelines before disposing of any packaging. It's important to all do our part in properly recycling and reducing waste.

**SKIN-RG is actively working on improving all elements of its packaging and the recyclability of it. We are aiming for 100% recyclable, reusable, or refillable packaging by 2025!

Let's all work towards a more sustainable future together.
The Ingredients List

Actives: Polyglutamic Acid, Plankton, Ceramide NP, Glycine Soja (Soybean) Seed. Bakuchi Extract. Evening Primrose Extract.

Full Ingredients: Aqua, Oenothera Biennis Seed (Evening Primrose) Oil*, Squalane, Sodium Stearoyl Lactylate, Cetyl Alcohol, Glyceryl Stearate, Psoralea Corylifolia Plant Extract, Benzyl alcohol, Dehydroacetic Acid, Behenyl Behenate, Polyhydroxystearic Acid, Polyglyceryl-10 Stearate, Euphorbia Cerifera (Candelilla) Wax*, Orbignya Oleifera Seed Oil*, Polyglumatic Acid, Tocopherol, Helianthus Annuus Seed Oil*. Contains clinically proven ingredients. *Certified organic, aroma & allergen free Leaping Bunny Cruelty Free Product
What's Not In Our Formulas

SKIN-RG is at the forefront of the beauty industry, leading the charge by harnessing the natural benefits of pure plant extracts. Our unwavering commitment to excellence is evident in the quality of our products, which contain only the finest ingredients. We take great pride in our products and have implemented strict quality control measures to ensure that they are never compromised by substandard ingredients. Our website features a comprehensive list of banned substances that you will never find in our products. By adhering to these rigorous standards, we are able to meet and exceed the highest expectations of our customers.

Discover Our "Banned By Us"
Precautions

External use only. Avoid direct contact with eyes. In case of contact with the eyes, rinse immediately with water. Do not use on irritated or damaged skin. Keep out of the reach of children.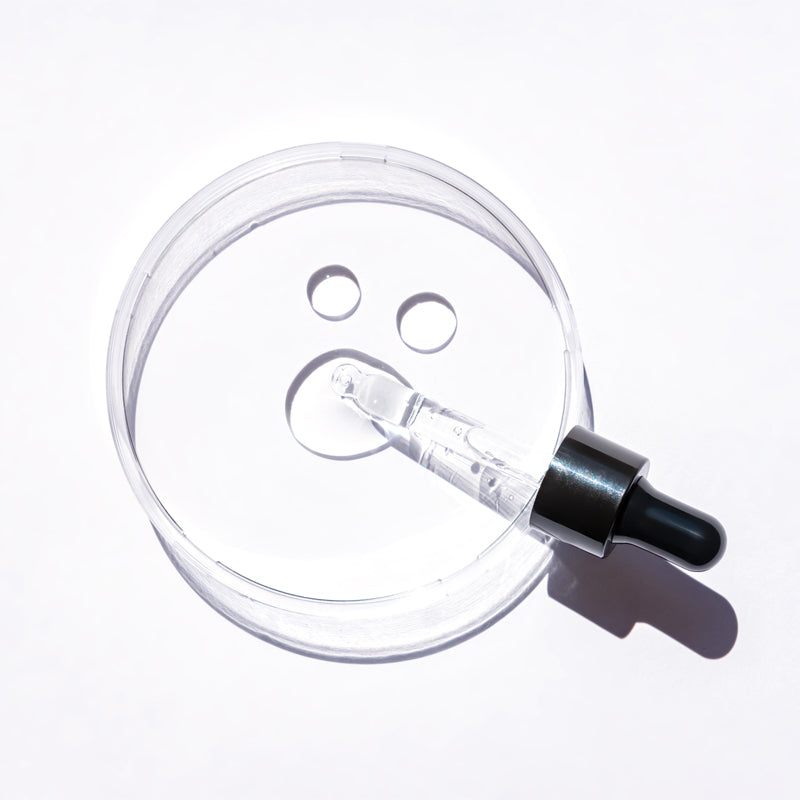 Team C3 Cermide Cream With Our Perfect Partners Featured Below. Each Specially Selected By Our Top Therapists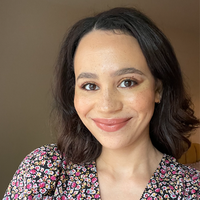 From the blog
Jess is an incredible influencer who is working daily to challenge convention through her own experience of alopecia. 
Her social media
 presence has given her and her followers a new found confidence as she has shared her ups and downs and journey of self acceptance from "coming out of the bald closet". Discover her top Skin-rg products for self care now.
Expert Skin-rg facialist and lead therapist at Amaranth Wellbeing, Claire, brings years of experience and a wealth of knowledge to the table. Her expertise extends to oncology, making her one of the most sought-after specialists in the field.
"Shobna Gulati is a well-known personality in the beauty industry. She has appeared as a panellist in Loose Women and is famous for her roles in various TV shows and plays. In this blog post, we'll be talking about Shobna's must-haves for keeping your skin looking amazing. The first product on Shobna's list is the amazing Hydra Veil. This 3-in-1 product is a gel toner, primer, and boosting serum all in one."