Formulation Standards
Our formulators, Our labs, Our Innovation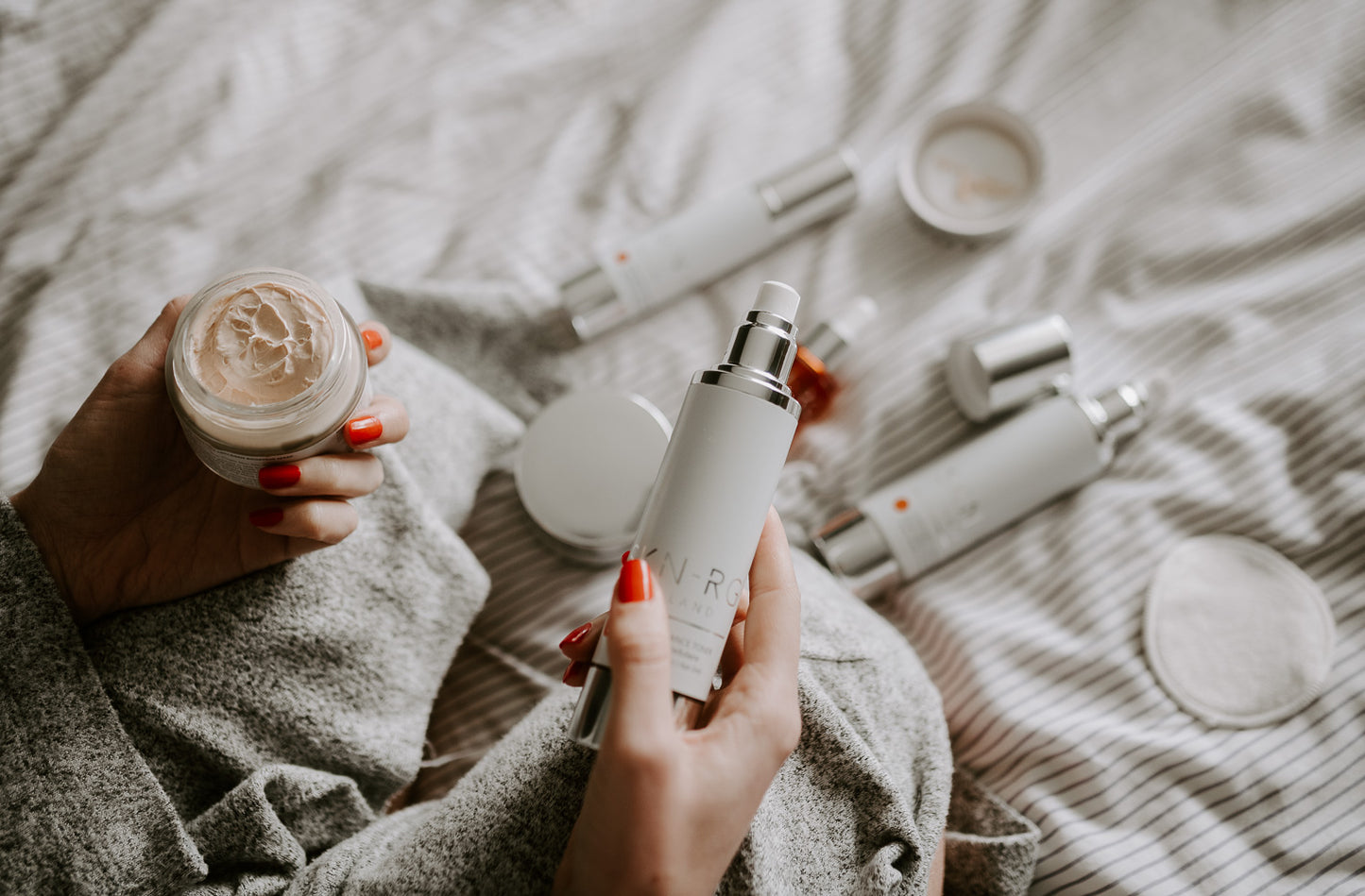 UNDERSTANDING WHICH ROUTE TO TAKE WHEN SELECTING SKINCARE CAN FEEL DAUNTING
Understanding which route to take when selecting skincare can feel daunting, but we're here to make it easy for you.
We take great care in selecting the ingredients that go into our products, so you can trust that we've got your back no matter what your skin care needs may be.
We don't outsource, take shortcuts, or rely on anyone else to do the work for us. Instead, we innovate in-house and create every product ourselves, so you know you're getting a real skincare company that cares about delivering quality products to our customers.
Our beautiful land is the source of inspiration for all of our products, and we take pride in creating fresh batches that not only smell amazing but feel amazing on your skin too.
Trust us to guide you through the skincare world with ease and confidence.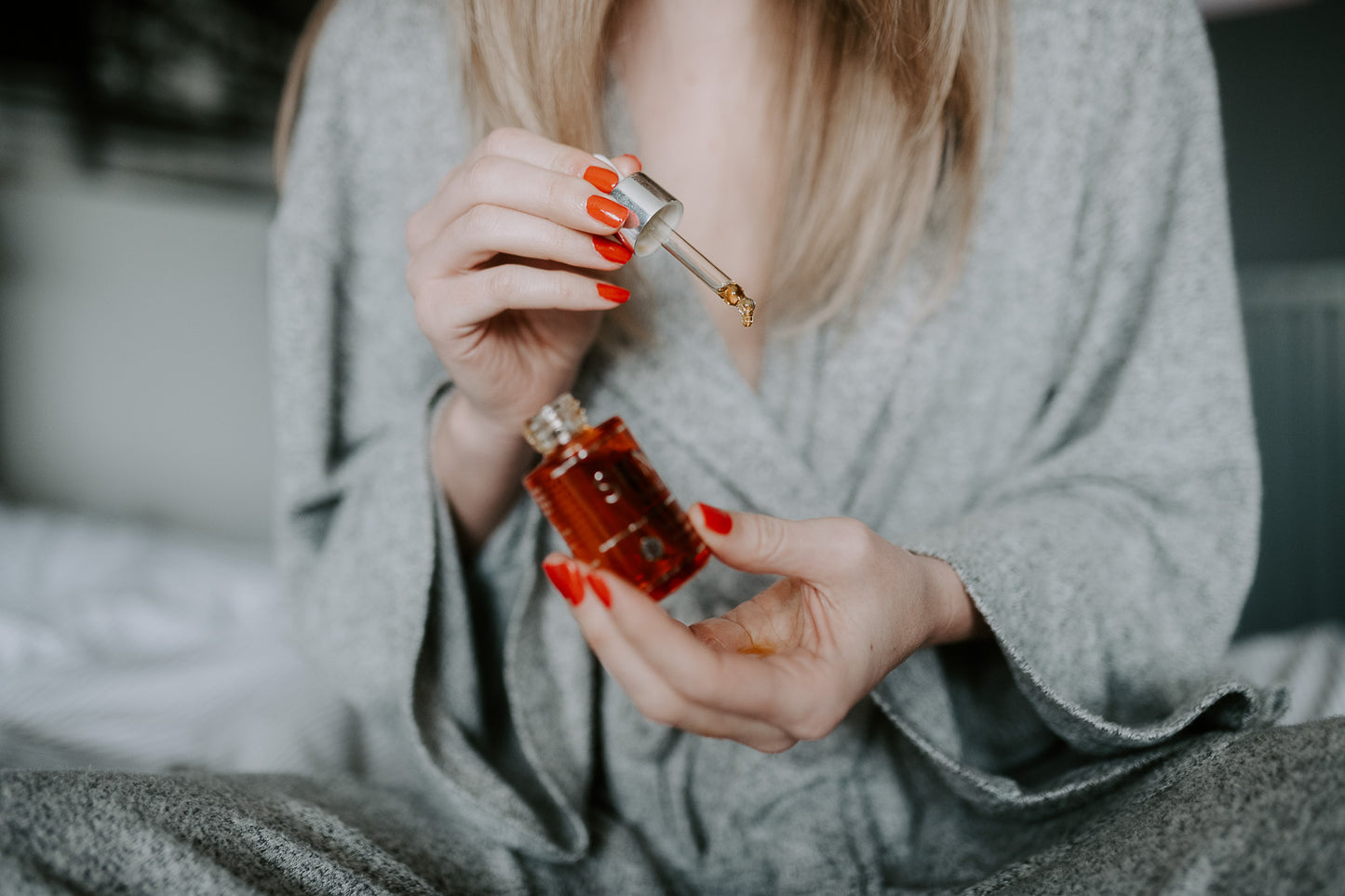 PROVENANCE
Rest assured that we stand behind our eco-friendly practices. We have gone above and beyond by seeking third-party validations to support our commitment to sustainability. Our products proudly display the Soil Association Certifications and Vegan Society Approved marks on the packaging, which clearly indicates what ingredients are used.
Additionally, we are proud to say that all of our products are Cruelty-Free Approved by the Leaping Bunny organisation. You can trust that our products are both ethical and environmentally conscious.
WHERE AMAZING SKIN BEGINS
Clean + Clinical Restorative Skin Health Care Backed By Science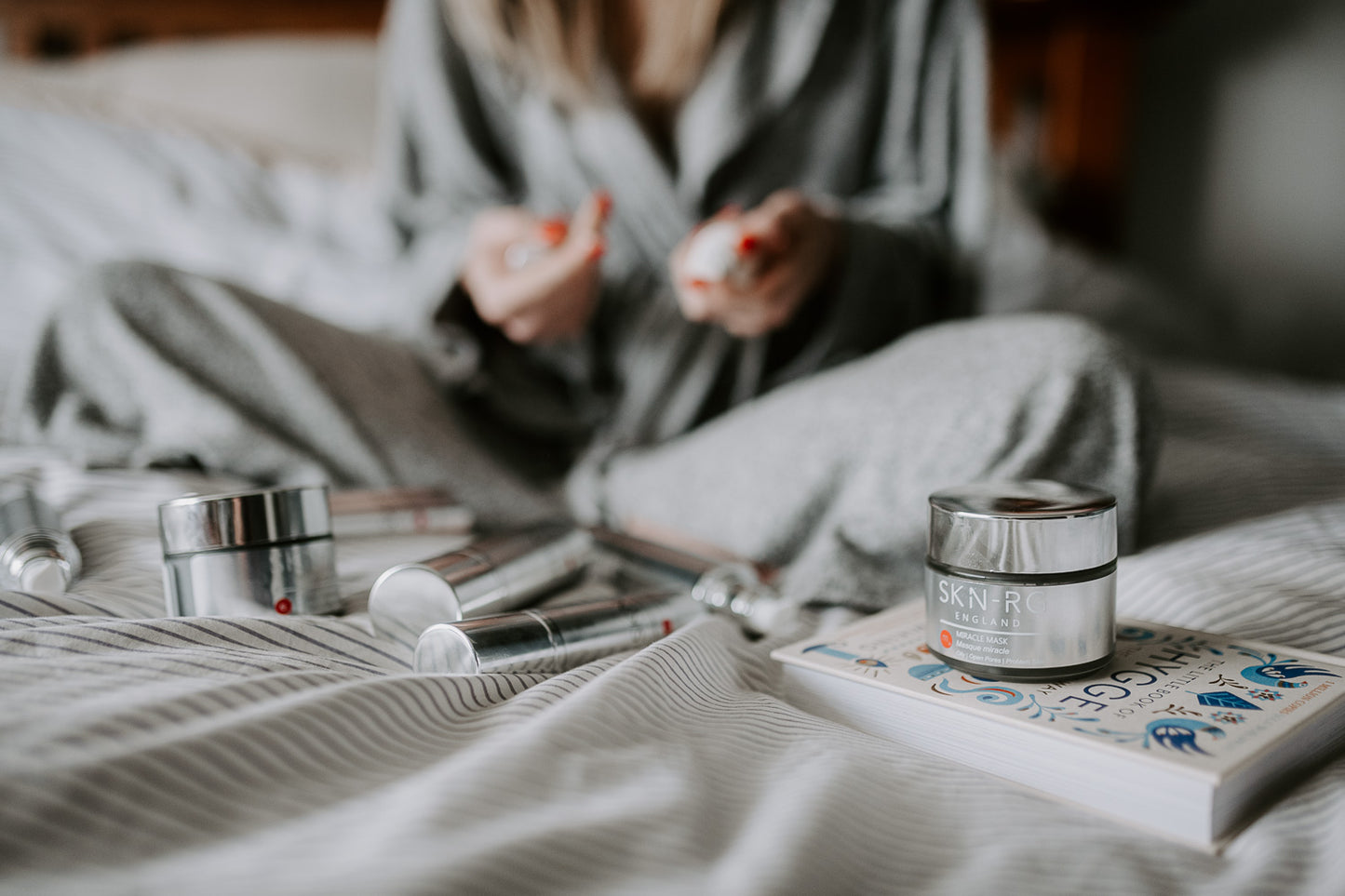 OUR VALUES
Our approach to creating products is guided by four principles.
The first is the Skin Benefit principle, where we only use plant actives that are effective, stable and contain a high percentage of organic and/or natural ingredients. For example, our Organics range is certified organic in line with the Soil Association Organic Standard, we don't hind behind green claims without justification.
Our second principle is Safety. We conduct thorough investigations of each ingredient we use, and if we find that an ingredient compromises safety, we do not use it and add it to our Banned By Us list.
The Provenance principle (our third principle) is something we are proud of - we provide full disclosure on every ingredient we use, working in partnership with Skininfo to show you exactly where each element comes from and what it is derived from.
Finally, we adhere to the Onward Impact principle (the fourth principle). Just as we prioritise your skin's safety, we do not compromise on the safety of our formula or the materials we use to encase our products. For instance, we do not use silicon, nylon, or any type of plastic to bind our formulas.
INGREDIENTS WE DON'T USE
As a precaution, we exclude certain ingredients that could pose a risk to human health or the environment.
To see our complete list click below.
ORGANIC
High Tech Formulas Real Results
VEGAN
Feel Confident With 0% Animal Derivatives
CRUELTY FREE
Responsible Ethical Uncompromising
ORGANIC
High Tech Formulas Real Results
VEGAN
Feel Confident With 0% Animal Derivatives
CRUELTY FREE
Responsible Ethical Uncompromising
From the blog
Jess is an incredible influencer who is working daily to challenge convention through her own experience of alopecia. 
Her social media
 presence has given her and her followers a new found confidence as she has shared her ups and downs and journey of self acceptance from "coming out of the bald closet". Discover her top Skin-rg products for self care now.
Expert Skin-rg facialist and lead therapist at Amaranth Wellbeing, Claire, brings years of experience and a wealth of knowledge to the table. Her expertise extends to oncology, making her one of the most sought-after specialists in the field.
"Shobna Gulati is a well-known personality in the beauty industry. She has appeared as a panellist in Loose Women and is famous for her roles in various TV shows and plays. In this blog post, we'll be talking about Shobna's must-haves for keeping your skin looking amazing. The first product on Shobna's list is the amazing Hydra Veil. This 3-in-1 product is a gel toner, primer, and boosting serum all in one."